We produce and sell a complete range of cleaning and care products for all vehicles and machines used commercially and privately. With over 80 years of experience, this combination of tradition and innovation has developed into our brand profile: Laszmoe®. According to our customers, Laszmoe® is the brand with the best metal care products worldwide.
High quality ingredients together with many years of experience and modern manufacturing processes provide the basis for all Laszmoe® brand products. Strict quality controls guarantee consistent quality at the highest possible level.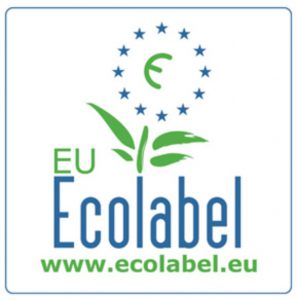 Our Eco Line products have been awarded the European Ecolabel. This is the highest European award for environmentally friendly products. This means maximum efficiency while minimising the burden on the environment.

The Ecolabel is the European environmental symbol and is issued by the EU Commission for environmentally friendly products. The use of renewable raw materials makes it possible to act sustainably and responsibly even for car care. We have thus taken up a pioneering role in the area of car care.